The Inconceivable Virtual Retreat
THE ASYLUM FOR IMPRENEURS WITH CRAZY DREAMS
Retreat Dates: January 26 - January 29, 2023
THE INCONCEIVABLE VIRTUAL RETREAT
INCONCEIVABLE: THE ASYLUM FOR IMPRENEURS WITH CRAZY DREAMS
Imena dreams of owning a construction company. She imagines standing on the scaffold in her hard hat, looking over the sites that she and her crew have built, mentally congratulating herself on the contracts she's won. She smiles as she thinks about the jobs she's created for her community and the housing issues her company helps address. But her dreams are interrupted by other people's criticism, judgment and doubt.
Whether they are important people or not, as a woman, mother, and person of color, she's told that she's being unrealistic, taking unnecessary risks, or not focusing on "what really matters"— being a mom. Some just flat-out tell her to stay in her lane. Mentors refer to her vision as "her little project." Bankers laugh at her and her business plan. Over time, she starts to question herself and her sanity, "Am I crazy?"


She wonders, "Maybe I am doing too much." But is she? We don't think so, and that's why we created
INCONCEIVABLE: THE ASYLUM FOR IMPRENEURS With CRAZY DREAMS
Imena, and women like her have real solutions to real problems, and it's time there is a place those women can come and be inspired to create a game plan for turning those criticisms to motivation, and dreams into reality.
THE INCONCEIVABLE RETREAT PROVIDES
A SAFE SPACE
A safe space for participants to dream boldly without without apology
PLANNING
Assistance with creating a comprehensive and balanced plan that accounts for your roles as an entrepreneur and mother
MINDSET
An environment that normalizes overcoming obstacles, problem solving and fulfilling BIG dreams
NETWORKING
Opportunities to connect with like-minded people
SELF-CONFIDENCE
Relief from Imposter syndrome by gaining self-confidence
TOOLS
Tools for running a business
RESOURCES
A conduit for connecting our women to resources they otherwise would not have access to
PREPARATION
Case studies, statistics, hands-on experience...and testimonies to help you avoid some of the unknowns
Reserve your Seat now!
Inconceivable is the course created for mothers who are crazy enough to dream of solving problems through business. This course is designed to help you own your vision and create a game plan for making the "impossible" possible.
Limited spots available at the sale price, save your spot today!
Meet your Instructor:
Sagashus T. Levingston, PhD
Instructor | Author | Entrepreneur
Dr. Sagashus T. Levingston was born in Chicago and raised in the area now known as Bronzeville. She holds a bachelor's in English Literature from the University of Illinois. She also holds a master's in Afro-American Studies and a Ph.D. in English literature — both from the University of Wisconsin-Madison.


While her research focused primarily on literature, it was informed by theory and criticism from rhetoric, motherhood studies, and black feminism. As the founder and CEO of Infamous Mothers, LLC, Dr. Sagashus has written two books, created a card game, produced and hosted the Books, Bullets and Babies podcast, and so much more.

For over 10 years, she taught college courses at the University of Wisconsin-Madison, and she brings all of that experience, and more, to the classes she currently designs and teaches here, at the Infamous Mothers University (IMU).
Grand opening
Once-in-lifetime offers
Click the button to find out what we offer! Limited-time only!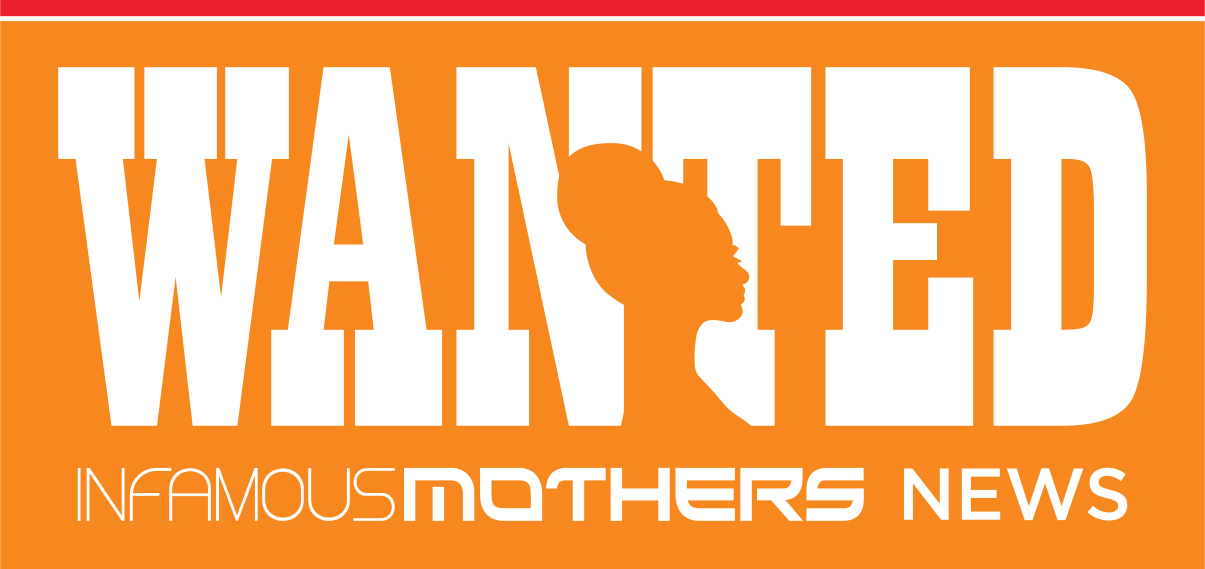 Subscribe now
Get exclusive news