Don't be shy, get in touch
We would love to hear from you.
We are here to answer any questions you may have about our services. Reach out to us and we'll respond within 48 hours.
Empty space, drag to resize
Grand opening
Once-in-lifetime offers
Click the button to find out what we offer! Limited-time only!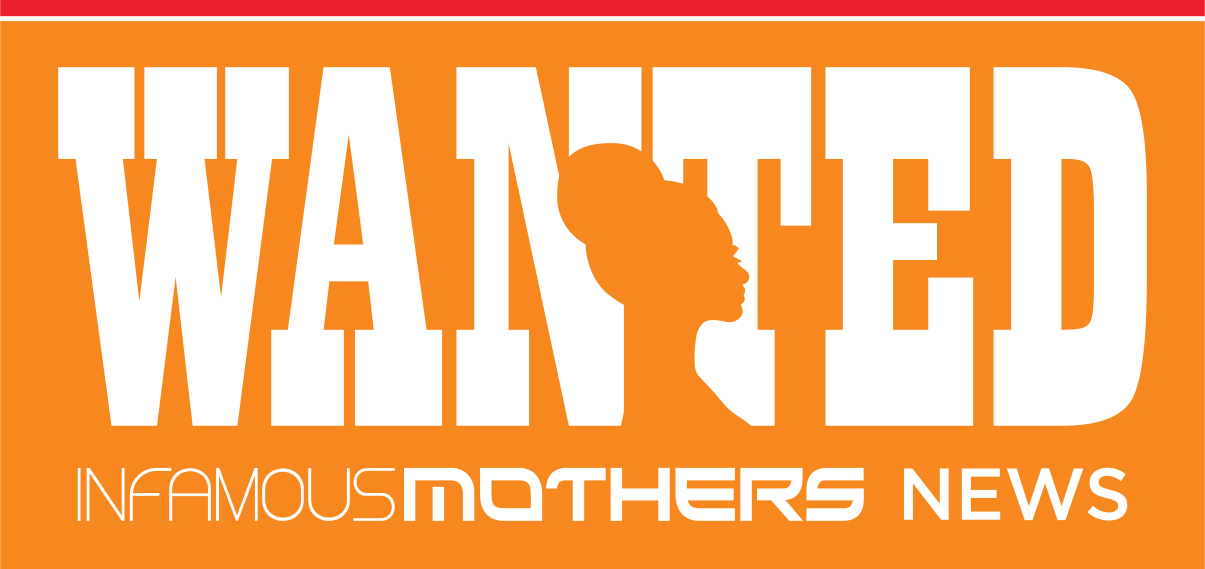 Subscribe now
Get exclusive news
Created with