About IMU
...for badass moms who do extraordinary things
I created Infamous Mothers University (IMU) for the bad girls of mothering – the game changers and rule breakers…for the moms who'll challenge anything and the ones who defy everything…for the ones who beat the odds…because you're determined to be the heroes in your story.

Come here to rest your cape--or to discover it.

To the rebels and the rejects, I created this for us. I created it for the women who both wield the ball and drop it, for the ones who wreck s**t and build it….Why not?

This space is for the women society loves to judge – the teen moms, the single moms…the moms who work "too little" and "too much" …the PTO moms and the CEO moms...you ALL belong here!

I once read that women "fake motherhood like we face orgasms." I was tired of faking. I created Infamous Mothers University just in case you were, too.

For moms who are subversives, antiheroes, climbers and creatives…the badasses and loud ones...for moms who love their babies AND have decided not to be martyrs for motherhood – IMU was built for you...

No, this is not a parenting group. We're more robust and nuanced than that. We don't teach you how to mother or surveillance how you move or tell you what to do because – even when you think you don't know what to do – you do know…We're here to assist you.

Women who mother on their own terms come to learn, find community, be inspired and rejuvenate – it's tough dancing on the edge. As the single mother of six children, an author, entrepreneur and doctor, believe me, I know.

Whether you're on the edge of sanity, innovation or both, you have a right to be here because every mother deserves to build a mothering practice that honors all of her— including her dreams…And IMU wants to help you build yours.

Welcome!

-Dr. Sagashus
Grand opening
Once-in-lifetime offers
Click the button to find out what we offer! Limited-time only!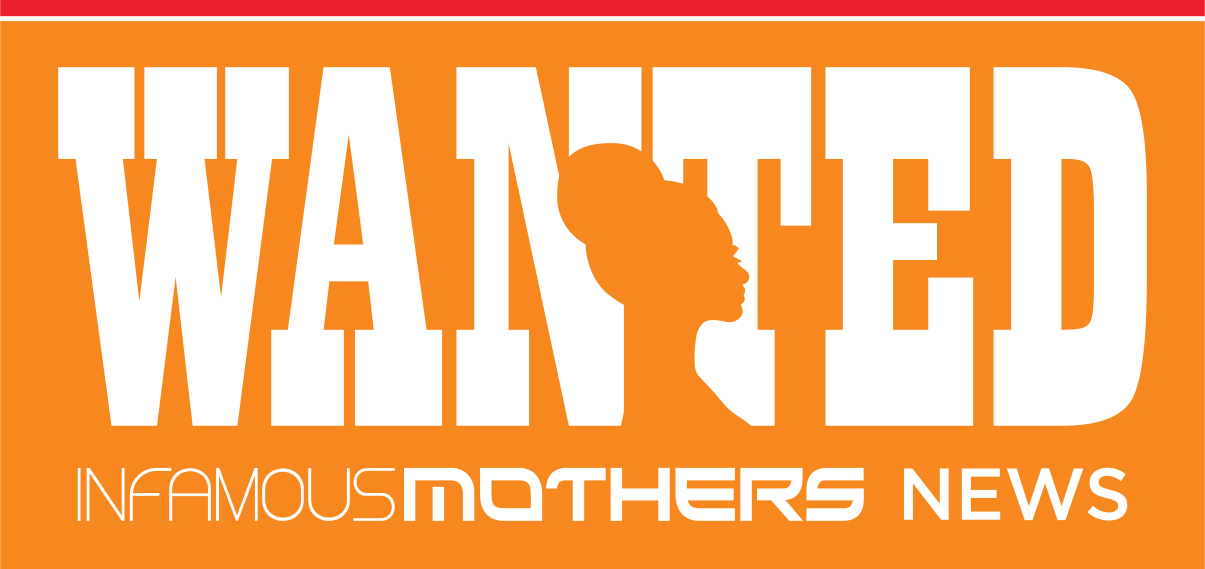 Subscribe now
Get exclusive news