Love + Business: A Virtual Workshop on Honoring Your Heart and Dreams
Workshop Dates: January 11, 2023
Empty space, drag to resize
Femi is a shrewd businessperson. She has scaled her company by 300%--tripling both her team and her company's profits. And yet, her love life is bankrupt.

In the past, her partners have either worked to keep her "in her place" or worshiped her as a goddess. Either way, they have failed to truly see her. And this confuses her. On paper, everything about her suggests that she is a "good woman," and yet she often feels like the most ineligible bachelorette on the planet. There was a time when she was winning in love. During that time, she was even seen as "marriageable." But that was early on in her journey before she understood and embraced her boss status. As if this isn't enough for her to deal with, she finds herself at the center of two camps of women that exist on opposite ends of the spectrum. One camp is dead set against talking about romantic relationships. They believe that doing so is unprofessional, a sign of weakness and/or something a man would never go. The other camp is very vocal about their search for love, and although they won't admit it, they are waiting to get their romantic business in order before they can fully invest in the growth and development of their companies.

Femi fits into neither of those either/or camps. And instead, she is looking to win in both love and business. We can assist her with that.
Empty space, drag to resize
Limited space available. Save your spot today!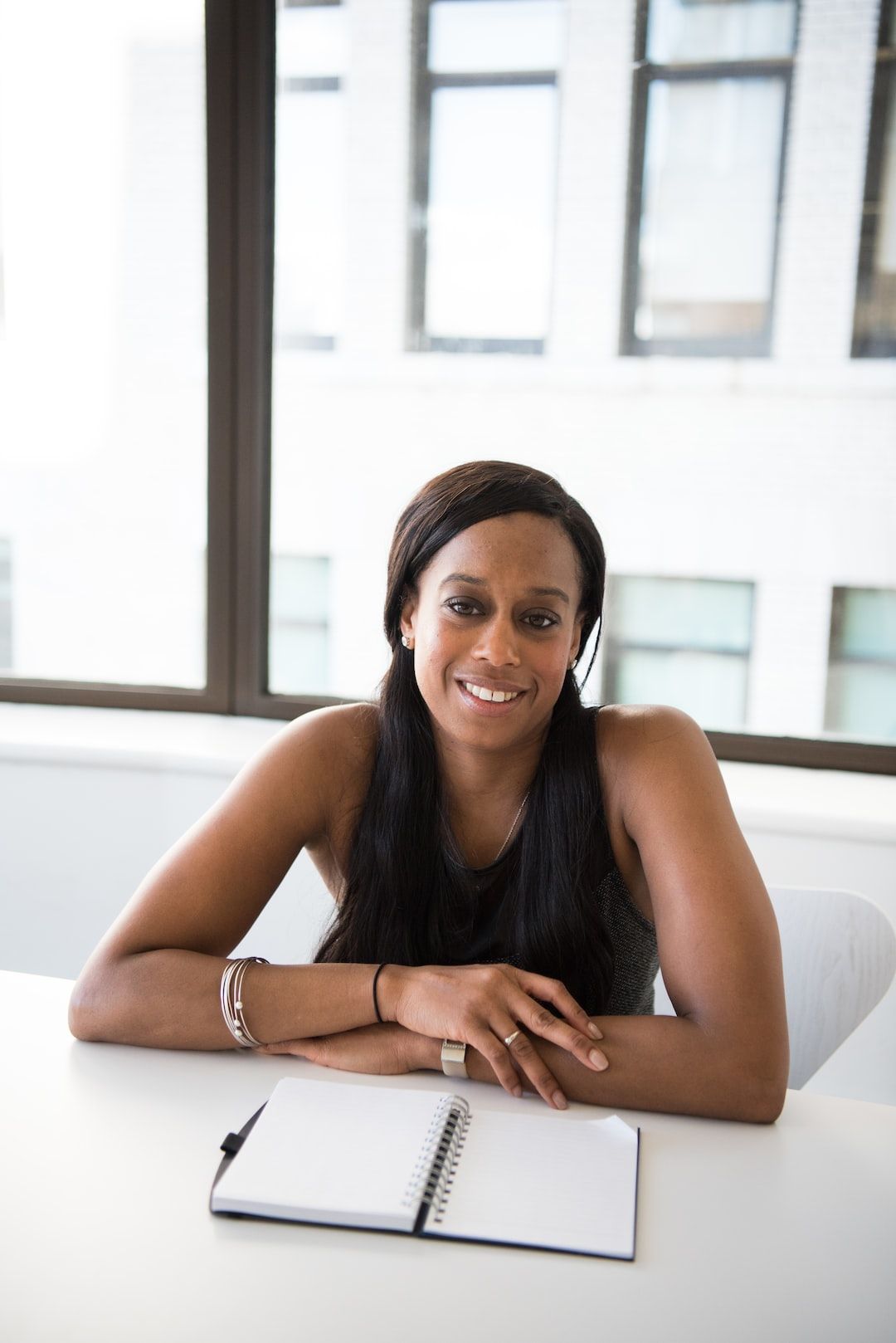 Love and business
Love and business are two pursuits that can be in direct competition with one another, often contradict each other, and maybe even cancel each other out. It's the elephant in the room we often work around but don't necessarily see and understand. The struggle between the two can affect our sense of self, mental health and bottom lines. And in a world that often prefers women to choose one or the other, women looking to balance both can often feel ashamed, guilty, desperate, diminished…and confused. If you are looking for a fun workshop that will offer you a rare opportunity to explore matters of the heart and issues of the wallet, join me. My hope is that you will walk away with a plan that will transform your love life and your bank account.
What if you found yourself in a space where you can…
Explore love and business simultaneously without shame, guilt or fear

Create a plan to makes it possible for you to grow in both romance and dollars

Be a whole woman— as opposed to only identifying bits and pieces of yourself
Empty space, drag to resize
Love + Business COMES WITH
Limited spots available at the sale price, save your spot today!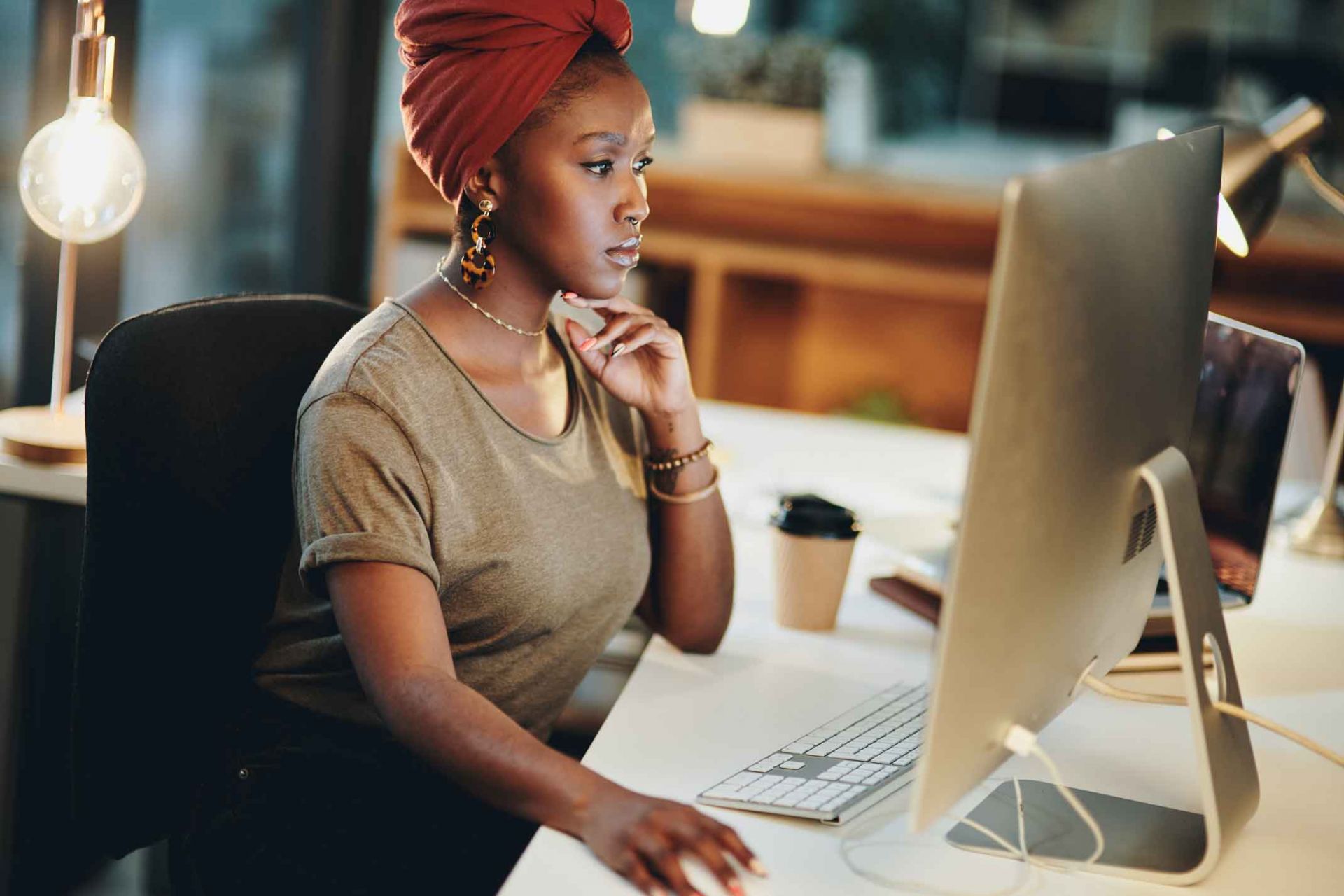 Created by
Sagashus T. Levingston, PhD
The location of the author goes here
As the founder/CEO of Infamous Mothers, LLC, Dr. Sagashus Levingston offers personal and professional development training meant to empower women who mother from the edge of "sanity," innovation or both. She also delivers programming to the organizations and professionals that make an impact on these women's lives. She is the creator of Infamous Mothers: Women Who've Gone through the Belly of Hell and Brought Something Good Back, a full-color coffee table book, and she co-produced the sold-out stage adaptation of this piece. Currently, Dr. Sagashus is working to launch a new suite of services, education and media for late 2019 and early 2020. Regarding her education, she earned a bachelor's in English literature from the University of Illinois at Chicago. From the University of Wisconsin-Madison she earned a master's in Afro-American studies and a PhD in English literature. Her dissertation work is entitled, Infamous Mothering or "Bad" Mothers Who Do "Good" Things: Theories and Images of Maternal Activism. While her research focuses primarily on literature, it is infused with feminist studies, motherhood studies, critical race theory, and Afro-American studies. Sagashus is a proud button-wearing member of the Doyenne Group, Inc. located in Madison, WI. She has won numerous awards and is a highly sought-after speaker with credits including a TEDx Talk, opening for Women's March-Madison, and several engagements with universities throughout the Midwest. She is the proud mother of six children—three boys and three girls. Together, they live in Madison, WI.
Grand opening
Once-in-lifetime offers
Click the button to find out what we offer! Limited-time only!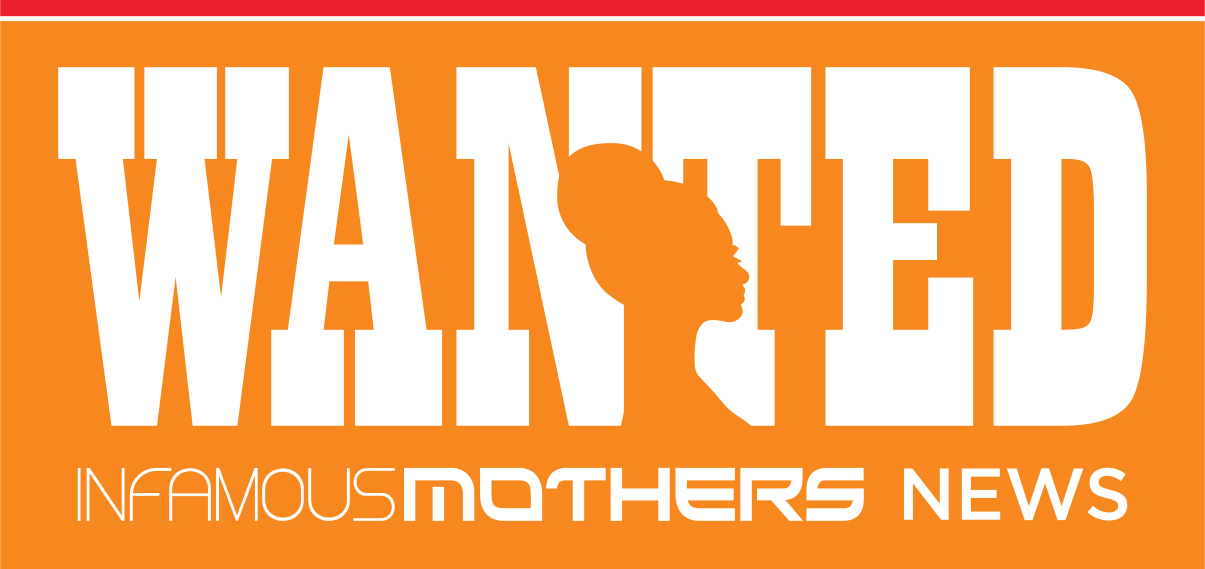 Subscribe now
Get exclusive news