Impactful Coaching Begins Here...
With a member of our team, build a mothering practice that honors your personal and professional lives!
Meet Our Coaches
Our highly-trained and compassionate coaches meet you where you are to help you get to where you want to go.
Sagashus T. Levingston
Mom, Educator/Coach, Founder
Sagashus is the mother of six and creator of the Infamous Mothers brand. Earning a PhD in English Literature from the University of Wisconsin-Madison, her dissertation work is a combination of hip-hop feminism, rhetoric, literature and motherhood studies. She brings all of this and so much more to her work at IMU. She is a Madisonian from Chicago.
Tanisha Lynn Pyron
Mom, Brand Ambassador, Educator/Coach
Tanisha is a multi-disciplinary teaching artist, spoken word poet, virally successful creative photographer, classically trained actress, director and cultural influencer. She is working on completing her MFA in acting and launching two social media initiatives – The Afrocentric Pin-Up Girl, Pretty Fire, Black Americana: A Black Woman Speaks. She considers herself to be a modern day griot.
Sharon Beauregard
Mom, Educator/Coach, Curriculum Manager
Sharon has consulted and freelanced online, helping individuals and companies with writing, editing and revising content. She has experience with campaign activation and brand promotion. She is passionate about her research around Chicago Black Renaissance. She is completing a PhD from the University of Wisconsin-Madison's School of Education.
Chris Charles
Dad, Visual Director, Educator/Coach
Born and raised in Brooklyn, NY, Chris studied Architectural Engineering was a US Army Paratrooper, worked as an IT professional and earned a degree in Graphic Design from The Art Institute of Raleigh-Durham. As an entrepreneur, he has carved a niche for himself in local and national markets. His client includes Red Bull, Moleskin, Spike Lee, Toyota, and Grammy Nominated artists.
Danielle Warthen
Director of Writing Lab
For over a decade, Danielle's career as an educator and academic administrator has been directly linked to writing instruction. During her work in university classrooms, writing centers, and learning centers, she has had the privilege of working with hundreds of students across a myriad of disciplines to help them create, maintain, and reach their academic goals through the medium of writing.
Damian Pearson
Dad, Marketing Manager, Coach
A devoted dad and sports enthusiast, Damian is passionate about entrepreneurship, marketing, real estate and connecting with people. While he loves to travel the world, he is a die-hard Chicagoan.
Take your mothering practice to a new level!
Grand opening
Once-in-lifetime offers
Click the button to find out what we offer! Limited-time only!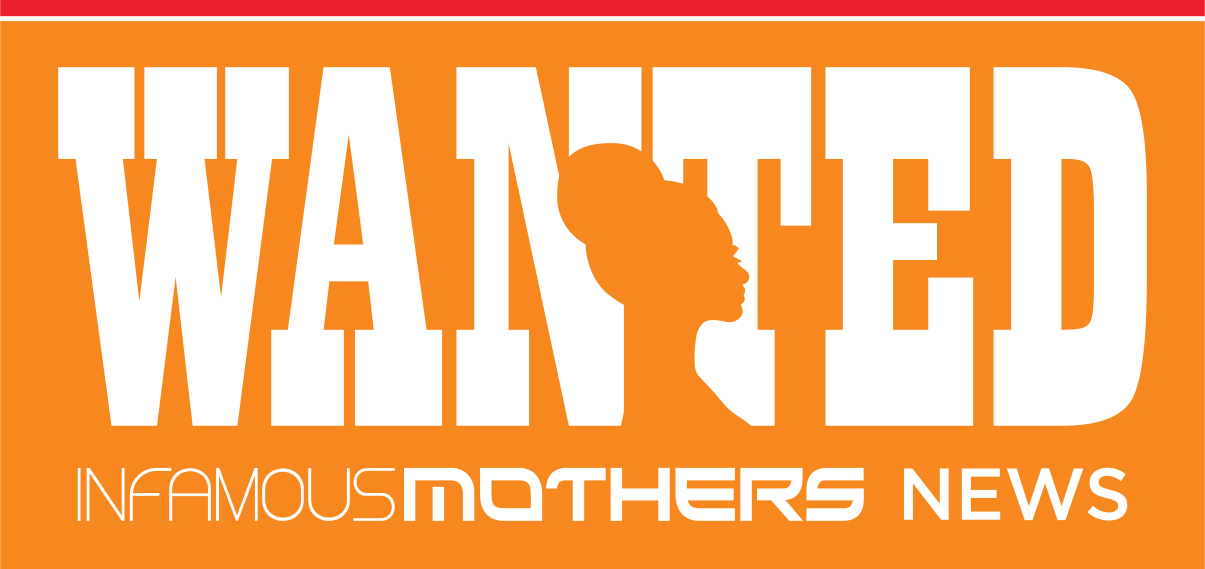 Subscribe now
Get exclusive news