Grab the chance
The new Infamous Mothers University
Affiliate Program has landed...It's called Influence.
…the affiliate program that walks the talk
01
Apply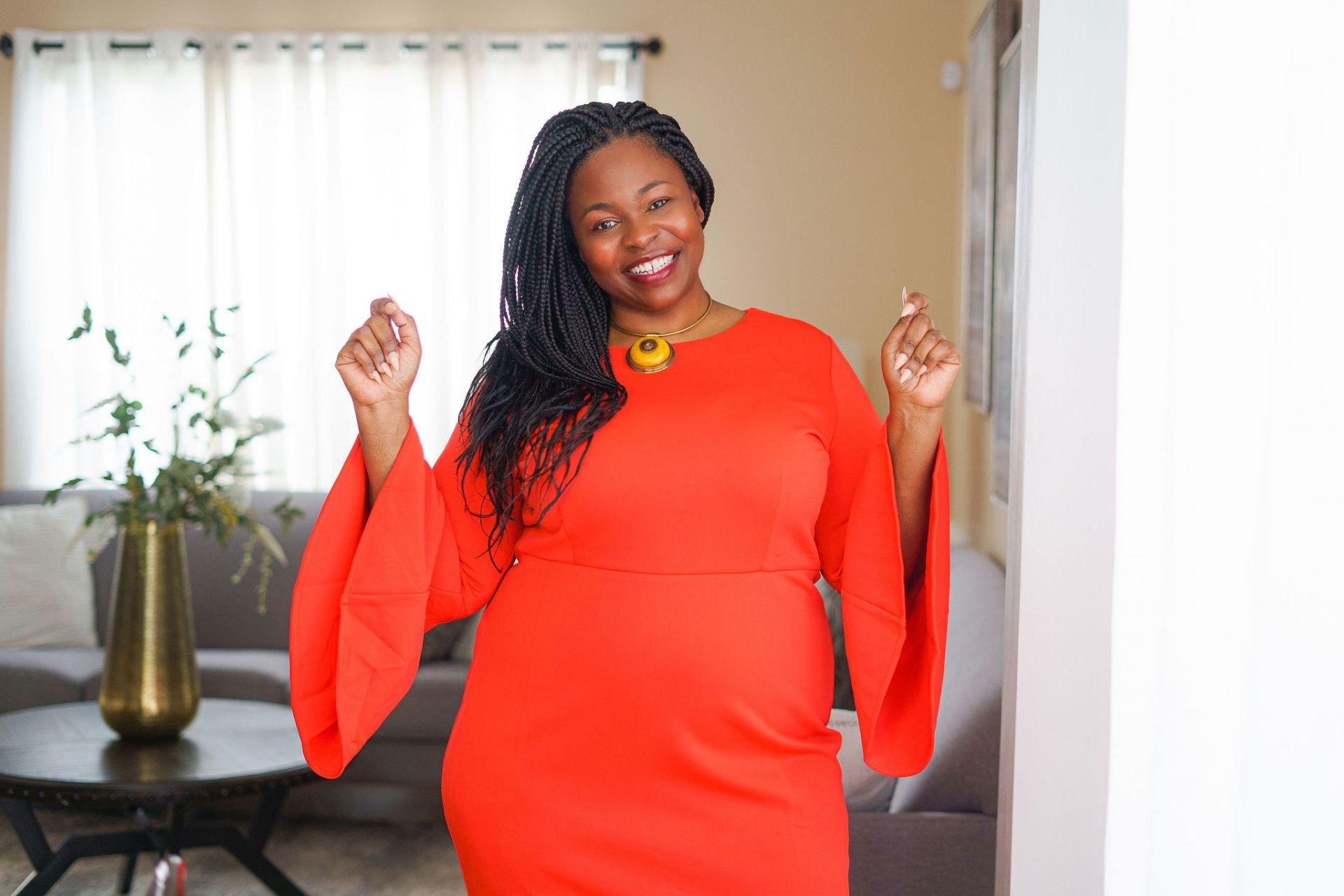 Complete the application.
02
Advertise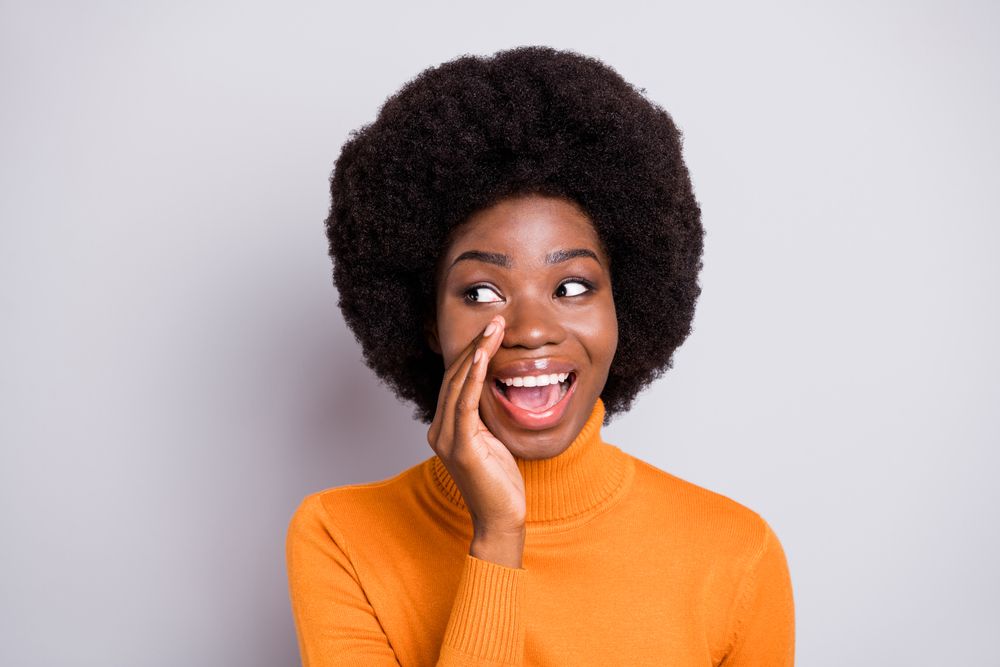 When you become an affiliate, we'll provide you with an affiliate ID, marketing materials and more. Share any product link including your ID. We track every page you share.
03
Earn 20% Commission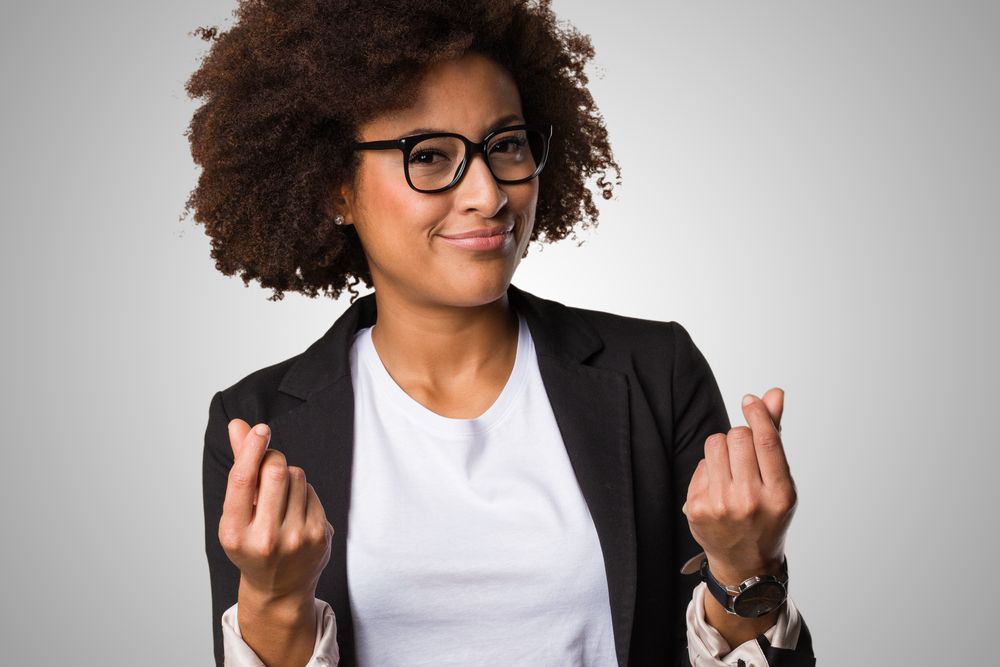 When someone visits the link you have shared and purchases a product, you'll
earn up to 20% not only on the initial sale, but also on any recurring payments they make.
pricing
Our pricing tables
What our affiliates have to say
Brooklyn Johnson
I love being an affiliate. The program is incredibly generous and simple to use and understand. I am thrilled of how well they treat their affiliates.
TAMIA BUTLER
This affiliate program allows me to earn money recommending products that I use myself and that I would recommend anyway.
malika gabreaux
Commission for referring products that every entrepreneur, woman and mom should own? Sign Up!!
Empty space, drag to resize
Who is the affiliate program for?
Empty space, drag to resize
Mahoganey is an influencer, content creator and she loves to hype up a crowd. She has grown her social media following to 20k across all platforms. And yet, she struggles to generate income. She feels that she is encouraging everyone else, and while she loves doing so, it's hard to keep going (or to do so without feeling resentful) when, quite frankly, she is trying to figure out how to pay her bills. If only she could find a way to monetize her influence, she can keep doing what she loves without the added financial stress.

Inspired by Madam C.J. Walker and Mary Kay Ash, the Infamous Mothers affiliate program is committed to reminding women like Mahoganey of their power, helping them fulfill their dreams and increasing their bottom lines. It's a holistic approach that markets our programming to women who could connect with, be inspired by and grow from our products and course offerings.

For the exclusive force of women who takes on the task of leveraging their influence to raise awareness about our offerings to their followers, we offer them a 20% commission for all products or courses bought on their word. We are interested in partnering with women whose values align with ours, who are deeply connected with our ideal customers and clients and who strongly believe that Infamous Mothers offers much-needed solutions to the problems that so many women are looking to overcome.

To be an affiliate for our Infamous Mothers store, click button A. To be an affiliate for Infamous Mothers University and promote our course, click button B. If you are interested in being an affiliate for both, click buttons. Please note, if you choose the latter option, you will have two different affiliate links.
Empty space, drag to resize
prOMOTE OUR PRODUCTS
Want to receive commission to promote our books and game?
Promote the Covet Journal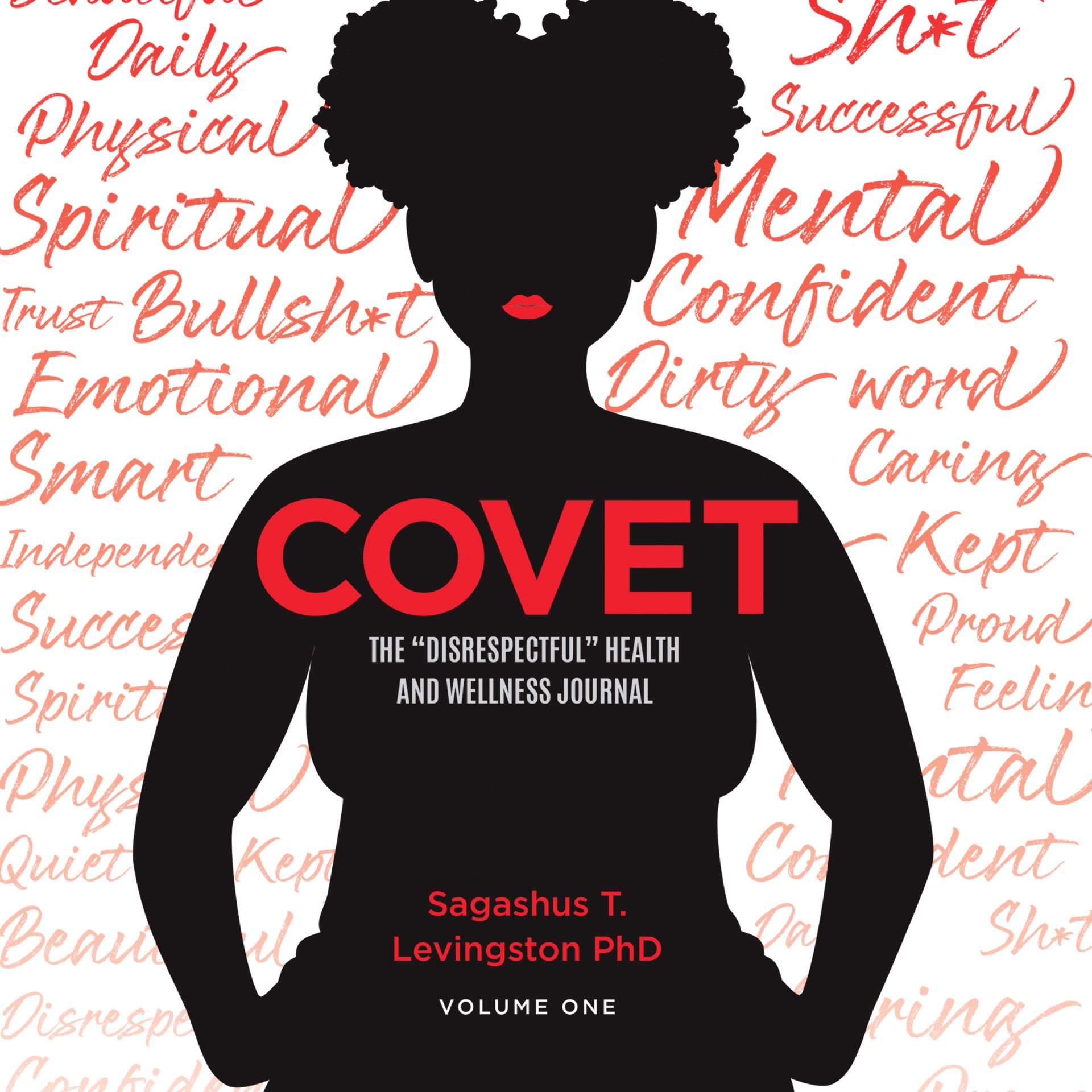 Receive 10% commission
MOnthly COMMISSION Payments
Promote Coffee Table Book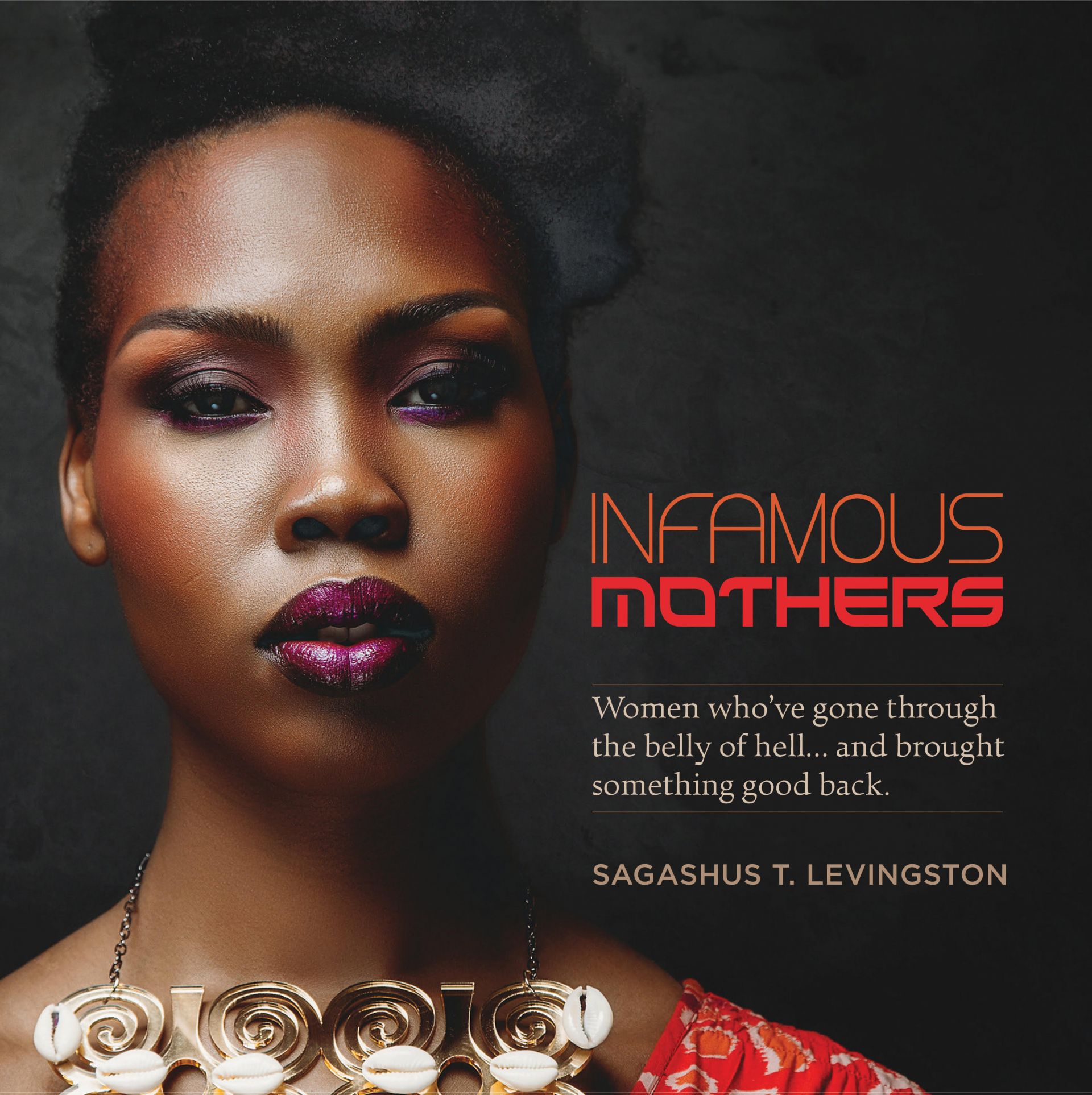 Receive 10% commission
MONTHLY COMMISSION PAYMENTS
Promote our Game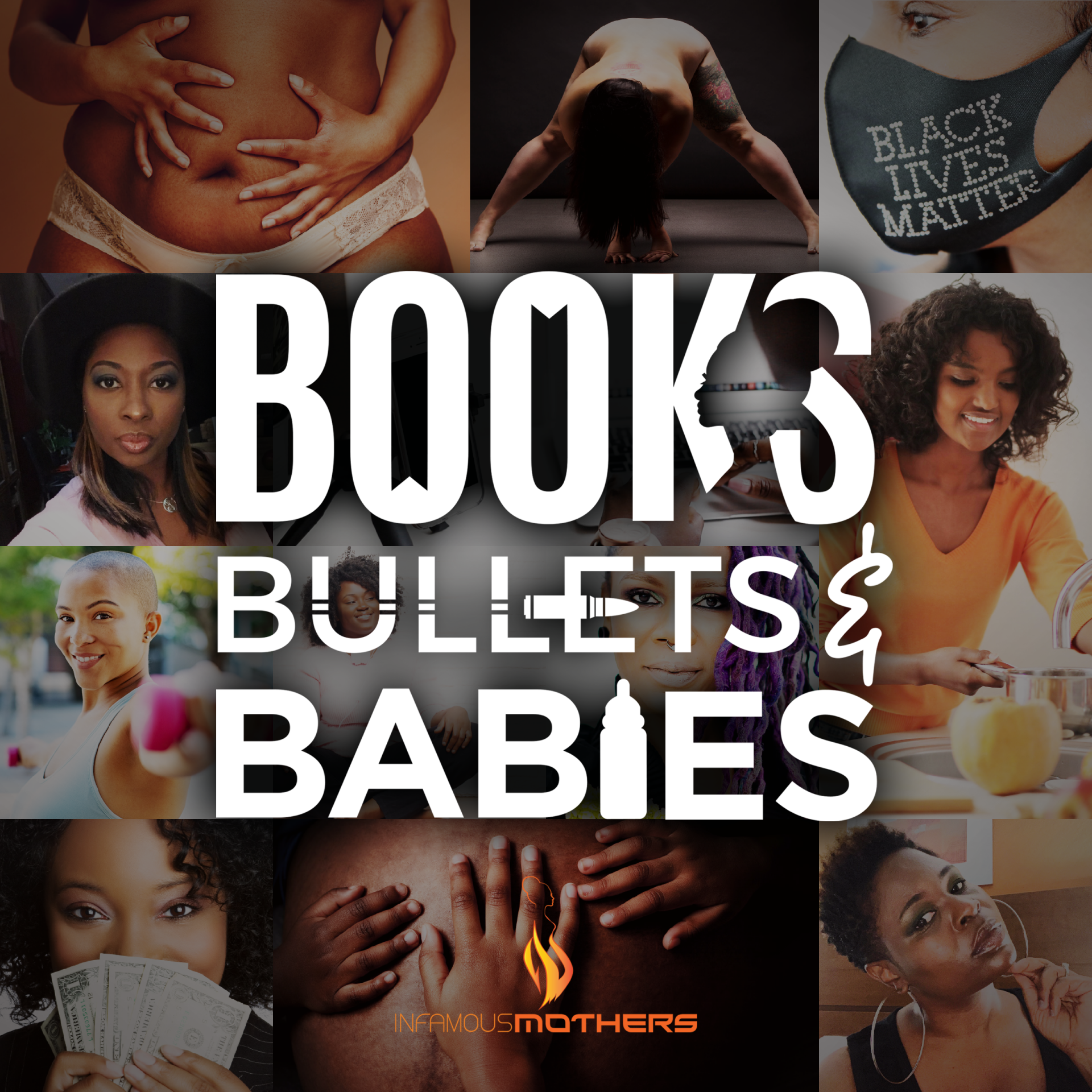 Receive 10% commission
MONTHLY COMMISSON PAYMENTS
Empty space, drag to resize
pricing
Frequently asked questions
1. Are there any fees or costs associated with becoming an affiliate?
There is no sign up fee or cost associated with becoming a affiliate.
2. How long do the cookies last?
Our cookies last for 120 days. This means that you get credit for any referred customer who returns to our site within 120 days, even if they do so directly.
3. Is there an agreement that I need to accept before becoming an affiliate?
In order to become an affiliate you will need to agree to the Terms and Conditions of our Affiliate Program.
4. On what courses do I earn a commission?
There are no limitations or restrictions on which courses can be sold through our Affiliate Program. And there are no limits on the amount of commission you can earn as an affiliate.
Grand opening
Once-in-lifetime offers
Click the button to find out what we offer! Limited-time only!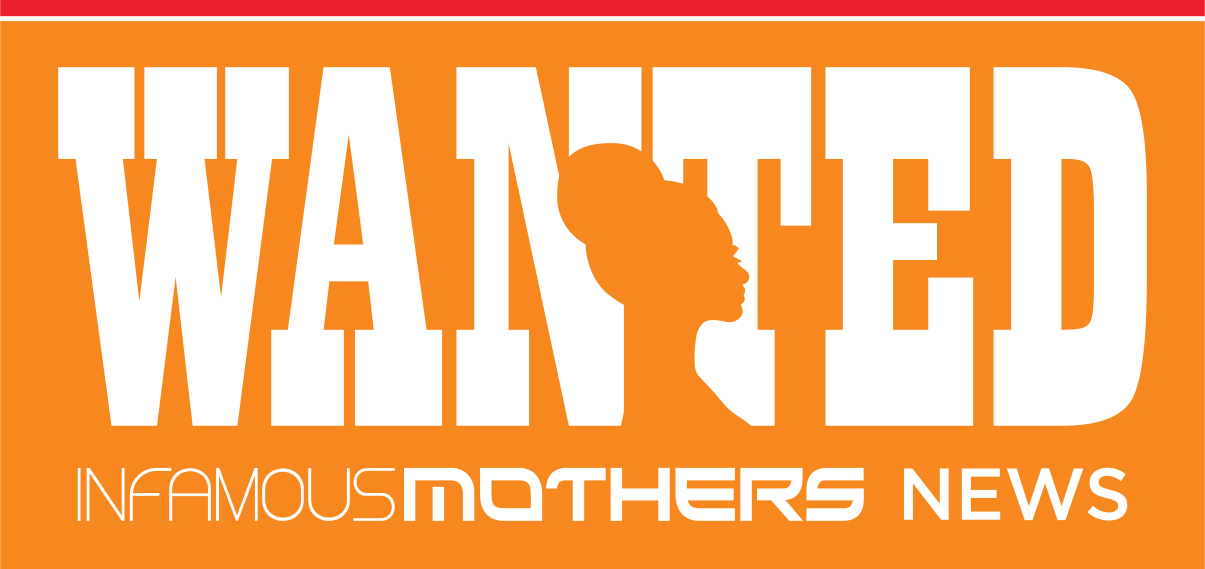 Subscribe now
Get exclusive news
Created with